Garages gearing up for the new normal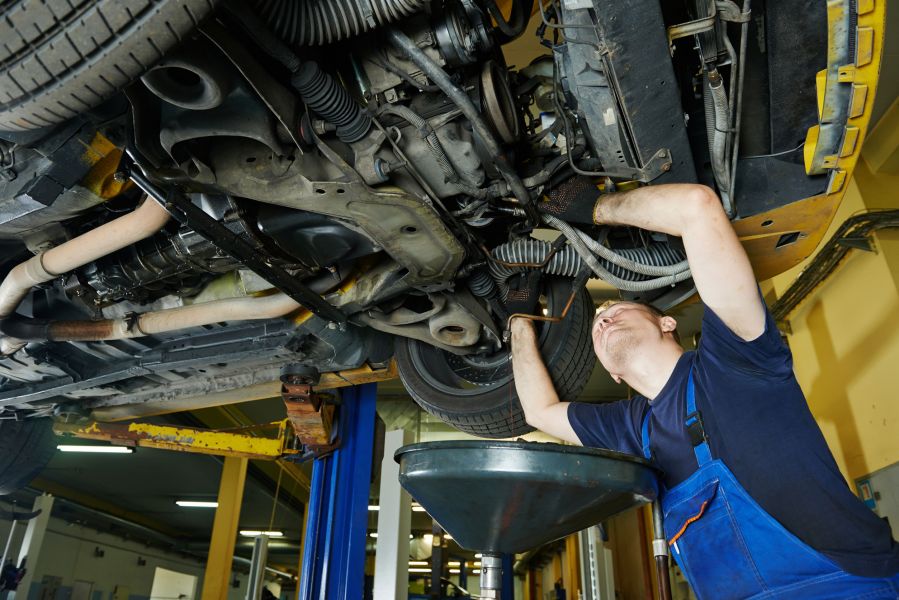 With the garage doors now open, what is in store for the industry & are there any positives for the future?
Friday, May 22, 2020
Industries across the board have been decimated by the Covid-19 crisis and it is a sad fact that many may never bounce back to previous levels, if they bounce back at all. But, while certain sectors, such as hospitality, face a more prolonged shutdown, as a second tier essential service, the automotive aftermarket got back to work on Monday May 18th in line with the Governments 5 step approach.

So with the garage doors now open, what is in store for the industry and are there any positives for the future? Garages are having to adjust to a new normality, but this does not have to mean a downward spiral. Here are a few reasons why the automotive aftermarket can afford to be a little more optimistic than some other business sectors.

- There is a backlog to catch up on. Yes, reduced mileage will have an impact, but cars will need servicing and repairs and NCTs will need to be brought up to date at some point, although when this happens remains unclear. Pints not pulled and dinners not served will never be recovered, but that worn ball joint will still need to be replaced and that service due lamp on the dashboard won't put itself out.

- Idle cars, or exclusively short journeys especially in diesel cars, can cause problems. Think flat batteries, DPF issues, dirty fuel etc. This will create some extra repair work for garages.

- After lockdown, will people be so keen to use public transport? The isolation and relative safety of the car may be a much more attractive prospect for the journey to work.

- When travel restrictions are lifted, people are far more likely to tentatively take a break in Tramore or Bundoran than fly off to Tuscany of the Balearics. This means longer journeys and increased vehicle usage, something that might just become a permanent habit, as part of the new normal.

- Also in relation to time off, after months of idle time most garage owners should find it a little easier to handle the holiday rota this year, meaning some relief from those short-staffed summers.

- While many people have suffered hugely in financial terms in the past few months, there is also a good percentage of the population that have been earning normally, but have had little to spend their money on. Travel and socialising account for a high proportion of disposable income, so unlike the banking crisis, where everyone took a hit, for the more fortunate, money should be available to spend on their cars.

- While some might come out of this with increased savings, don't expect new car sales to recover anytime soon. Many will not have the finance to buy a new car and most will not have the confidence to make major purchases. New car sales were suffering even before the crisis and are unlikely to recover anytime soon. This means cars staying on the road for longer, which is generally positive for independent garages.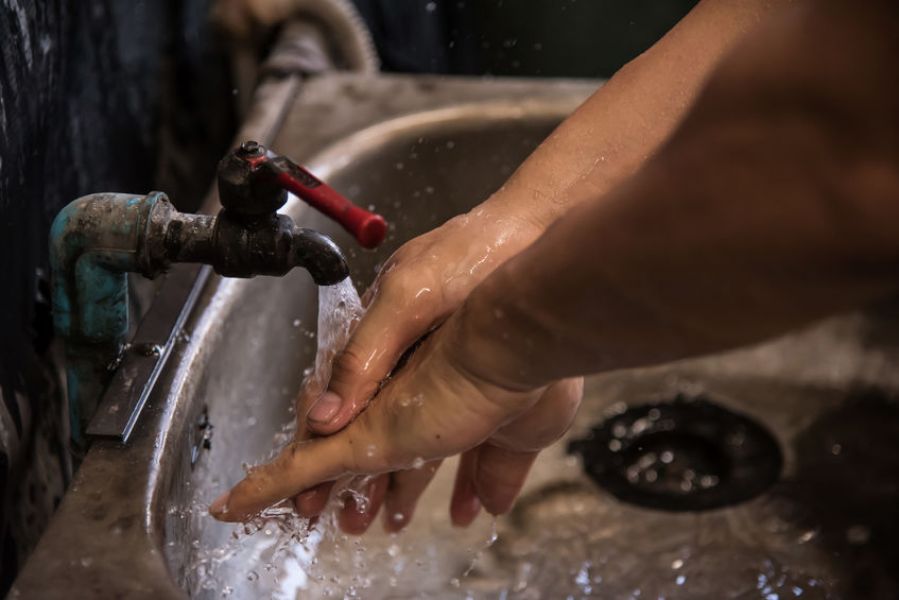 Categories: