Burke Lubricants to partner with J & S Automotive in Mobil 1 distribution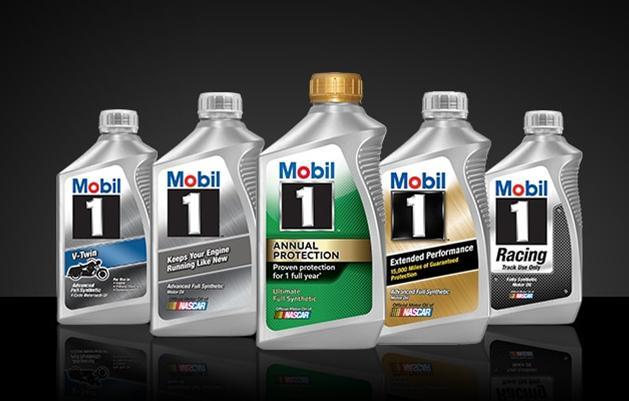 Thursday, January 31, 2019
Burke Lubricants, the sole Distributor of Mobil Lubricants in Ireland and J & S Automotive have announced that they have formed a unique partnership to ensure that Mobil 1 products will be available to the automotive aftermarket across Ireland via J & S Automotive Distributors and its trusted independent parts suppliers.

As the world's leading synthetic motor oil brand, Mobil 1 has continually set the benchmark for lubrication excellence and engine protection in the automotive sector. With exceptional product quality and a very recognisable high profile brand, Mobil 1 promises to be a very attractive proposition for the Irish aftermarket network.

As a partner of choice in Ireland for many premium brands, J & S Automotive is renowned for offering key competitive advantages to its customers. This was a major influencing factor in Burke Lubricants choosing to partner with J & S Automotive in bringing Mobil 1 to the aftermarket sector.
Categories: