Bosch Aerotwin offers improved wiper performance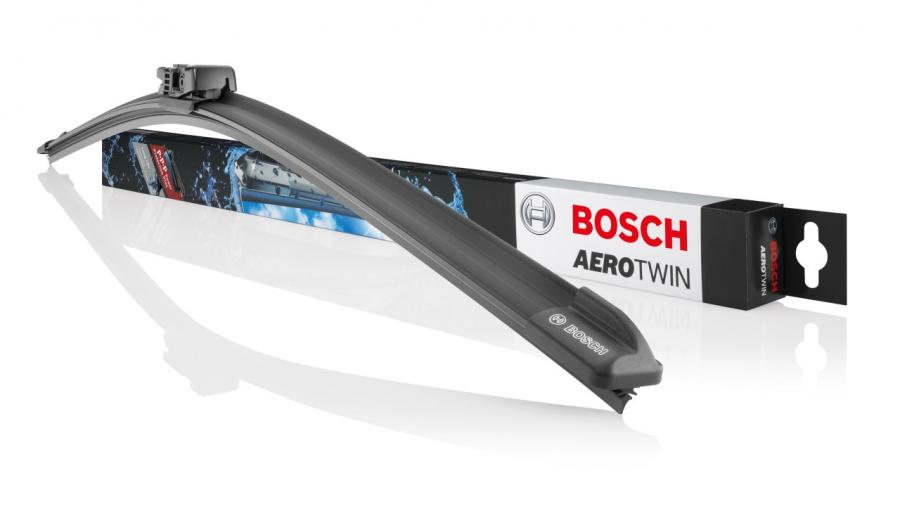 Friday, September 11, 2020
As we enter the autumn and winter months, wipers will be working especially hard and their effective performance can have a big impact on safety. To meet these demands, Bosch has further refined and improved its popular Aerotwin wiper range.

Bosch Aerotwin wipers feature Power Protection Plus (PPP) rubber technology including a patented coating, to provide quiet, and highly effective wiping performance, even in extreme conditions. By adding a special additive to the blade's rubber compound, Bosch developers have now succeeded in improving the edge of the wiper even further making it more resilient to environmental influences and providing a longer service life. This enables the Bosch Aerotwin to achieve outstanding, long-lasting, and streak-free wiping results thanks to its improved wiper rubber. Bosch says that when compared to conventional blades, its quality tests demonstrated that the new wiper rubber lip exhibit less abrasion and thus less wear.

Aerotwin wipers are also equipped with two made-to-measure Evodium spring strips that increase the blade's contact pressure on the windscreen and distribute this pressure evenly along the entire length of the wiper. This firstly helps to achieve consistent, streak-free wiping results and secondly, the even contact pressure combines with the blade's new and improved rubber compound to improve resilience and reduce degradation on the wiper's edge.
Categories: