ADAS sensors mistake cattle grid for a wall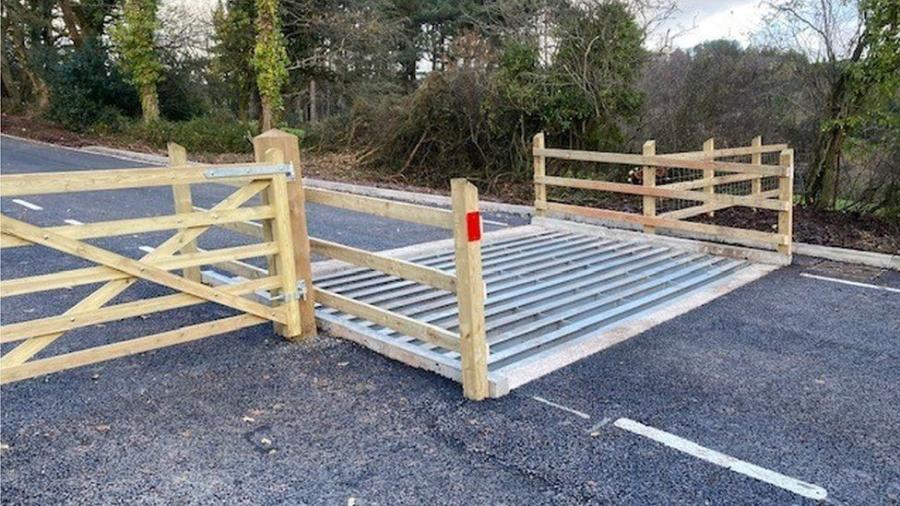 Monday, January 11, 2021
Strange incidents were happening on a steep hill near Minehead, Somerset in the UK with cars stopping unexpectedly and some actually leaving the road. The incidents were causing real concern for the local council who launched an investigation.

The council found that the problem was a cattle grid half way up the hill which has been there for many years. Because of the gradient certain ADAS systems recognised it as a solid wall and this caused the system to either apply the brakes or take avoiding action.

The issue became so serious that Somerset County Council had to spend £70,000 to resign the road and iron out the problem. This included raising the road and redesigning the carriageway approaches to take out the sudden change in gradient.

The incidents highlight how, despite now being part of vehicle technology for many years, ADAS systems are by no means perfect. It also provides a good illustration of how self driving cars may be able to cruise safely on a clearly market highway, but the might struggle on the back lanes of Mayo.