4 months NCT extension granted for vehicles with upcoming test date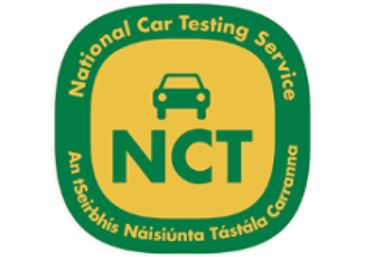 Friday, January 08, 2021
While NCT test centres remain open and operational during the present COVID-19 restrictions, the organisation is also contacting customers and advising them of a 4 month extension on their test due date.

As a result of the Coronavirus pandemic and the accompanying travel restrictions, the Minister of Transport, Tourism and Sport has announced a further 4 month NCT certificate extension for vehicles with a test due date on or after March 28th. Vehicles with test due dates prior to this were already granted a 4 month extension.

Vehicle owners with a deferred test date do not receive a new NCT certificate to reflect this, however, An Garda Síochána are aware of the procedure change. New NCT test dates can be checked online at www.nct.ie.

It should be noted that customers who book and attend a test more than 90 days in advance of the test due date, will be classified as having taken a voluntary early test and the NCT certificate issued will be valid for 1 or 2 years (depending on the age of the vehicle) from the date of the successful test.

NCT strongly recommends that customers familiarise themselves with the new procedures that are in place for attending centres as a result of COVID 19. This information is also available on the NCT website.


Categories: