bremboparts.com passes the million milestone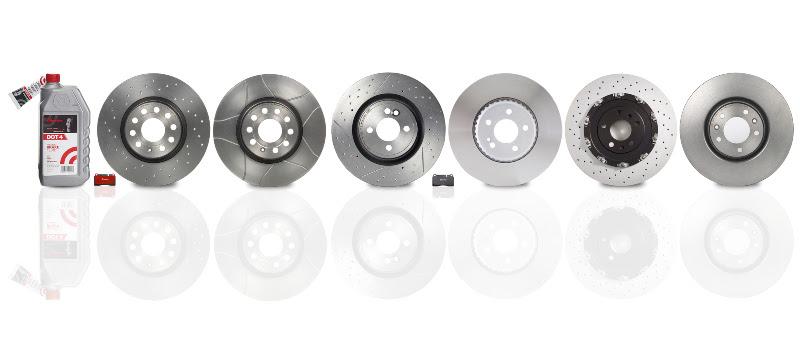 Thursday, December 19, 2019
The bremboparts.com website has reached the milestone of one million unique visitors since January 2019. Brembo says reaching this objective confirms its commitment to providing constantly updated, useful material and information for Aftermarket professionals. The achievement is also the result of continuously updated information, which since the site's launch in 2016, has become an important reference for repairers.

In addition to the regularly revised catalogue, features technical content, such as, assembly diagrams, technical drawings, information bulletins and video tutorials, as well as support services including articles on braking system maintenance, a product selection guide, after-sales service, and product approval certificates.

Over the years, Brembo has been able to attract not only a significant number of users, but also their participation. Ample space has been given to directly communicating with both professionals in the sector and end consumers, keeping them up to date with the latest product news, offering the chance to participate in dedicated promotions and inviting them to survey feedbacks.

The site is available in Italian, English, German, Polish, Russian, Spanish, French, Dutch, Romanian, Hungarian, Danish, Swedish, Finnish and Chinese and has a registration look-up facility.

In addition, the same content is available on the Brembo App, which can be used with both Android and iOS devices.
Categories: