RepXpert - Helping garages stay ahead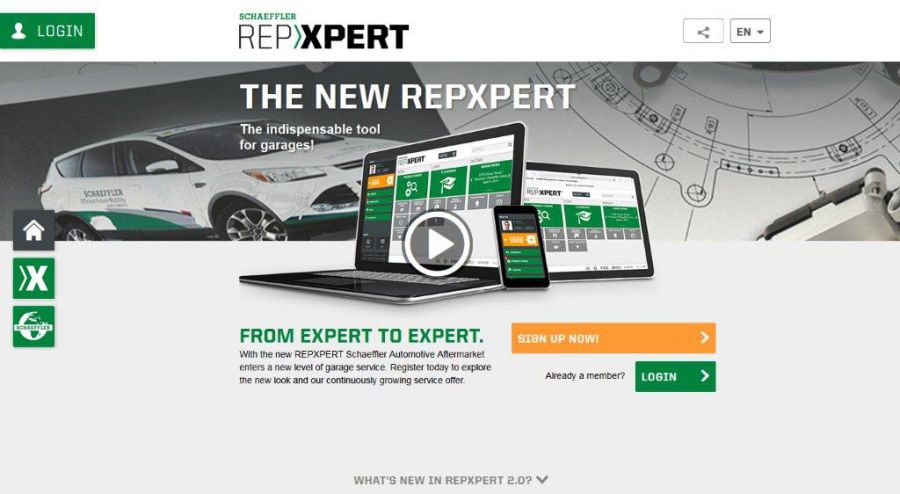 Wednesday, November 05, 2014
Information and training are vital elements for a successful garage and Schaeffler is putting a huge number of resources into making sure that garages have access to what they need.
Taking centre stage on the Schaeffler stand was the RepXpert programme, which included presentations, demonstrations, advice on diagnostics and installation and repair tips, as well as a preview viewing of the new RepXpert online garage portal, with a new look and many additional features.
RepXpert is the banner, which covers a wide range of services for technicians and garage customers from the Schaeffler brands, including a range of training initiatives and advice and crucially, up to date vehicle data and detailed technical information. It also offers up to date basic knowledge, specific product information, help with diagnosis and repair information on subjects related to the drive, engine and the garage itself.
Also included in the RepXpert portal is a route to fast accurate identification of spare parts via access to the TecDoc car parts catalogue. Plus technical documents such as installation instructions, labour time allowances and servicing plans for all types of vehicles can be accessed.
RepXpert can also provide vital time saving information about the right tools for particular jobs, including specialist tools offered through the programme that can transform the type of work a garage can offer.
As well as its technical and training functions, the online portal can also assist in areas such as business management and marketing. It features simple calculators which can help a garage operator gauge business potential and compare its performance with benchmarks set by other similar operations. RepXpert is easy to use and only requires a quick registration to access. The site is free to use, although some of the more detailed information is chargeable. However, customers can claim bonus points from product purchases to allow greater free access. The information is updated on a daily basis so it is always accurate and very relevant.
At this year's Automechanika, visitors were shown a first glimpse of the new version of RepXpert, which goes live at the end of the year. This will feature new graphics and presentation style as well as a host of additional features. In the meantime the current portal remains very active and open for new garage customers to register.
For registration and more information visit www.repxpert.com.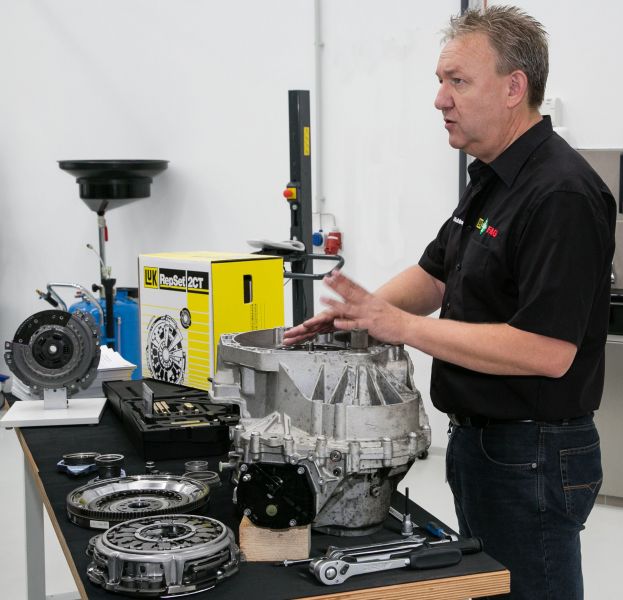 Categories: