Mannol stays ahead in dynamic lubrication market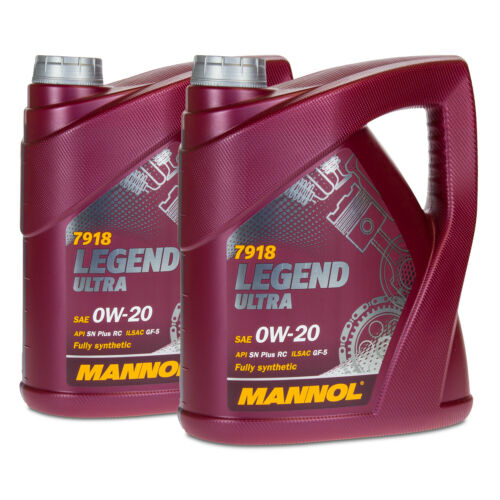 Wednesday, March 04, 2020
Oil is now one of the most dynamic product sectors in the automotive aftermarket with the need to develop new specification products to meet the latest engine requirements absolutely vital. This means that making the right choice of lubricant partner for both stockists and garages is more important than ever, something that is keenly recognised by Mannol, which is one of Europe's fastest growing OE approved oil manufactures.

Mannol distributors in Ireland are J&S Automotive and Managing Director Alan Gaynor says that the Mannol brand s excellent when it comes to not only meeting market requirements, but also introducing new lubricant innovations. He comments, "Mannol develops test and gains approvals for new product very quickly which means it is the idea oil choice when it comes to meeting the latest vehicle manufacturer specification requirements. This has been reflected recently in the launch of three brand new low viscosity oils." He adds, "Mannol's unique use of Ester technology in its oils formulations also shows that it is at the cutting edge of lubricant innovation."

With vehicle manufacturers demanding ever lower oil viscosities, Mannol's three new 0W-16 and OW-20 specs meet the requirements of a growing number of Japanese origin hybrid vehicles as well as the latest Citroen and Peugeot oil specs. The products are available in attractively packaged 1, 5 and 20 litre containers with each clearly displaying the specifications that the oils meet.

Alan is also keen to stress that many Mannol oils not only meet the required specs, but have also been tested and formally approved by vehicle manufacturers. A prime example of this is the best selling Mannol 7715 Longlife 5W-30 oil which has been tested and approved by Volkswagen under its 504 00 and 507 00 standards. Many other manufacturer approved oils are also featured in the range, something that Alan believes gives customers the peace of mind of first class quality at a price that also delivers genuine value.

Mannol's new product innovation is also not just confined to motor oil, with the company recently introducing two new gear oils; 8220 CVT NS-3 an OEM quality continuously variable transmission fluid for Nissan vehicles and 8219 ATF-SPIV transmission fluid for Hyundai and KIA models, satisfying needs in a rapidly expanding market.

Alan also reports that Mannol anti-freeze and coolant products are attracting many new customers. He comments, "Ensuring a vehicle has the right coolant spec is now very important and the Mannol range makes this easy. It has a full spectrum of specifications from AG11 through to AF13++ in pack sizes from 1 to 208 litres." He adds, "The Irish weather continues to surprise and we are far from being out of the danger of freezing temperatures. This means coolant and antifreeze is still in high demand and Mannol is best placed to meet this need."

The Mannol range of lubricants, essential fluids, additives and car care and maintenance products is distributed in Ireland by J&S Automotive and is available from factor stockists nationwide.

Categories: