Carcessories provides Clean Air Blue AdBlue solution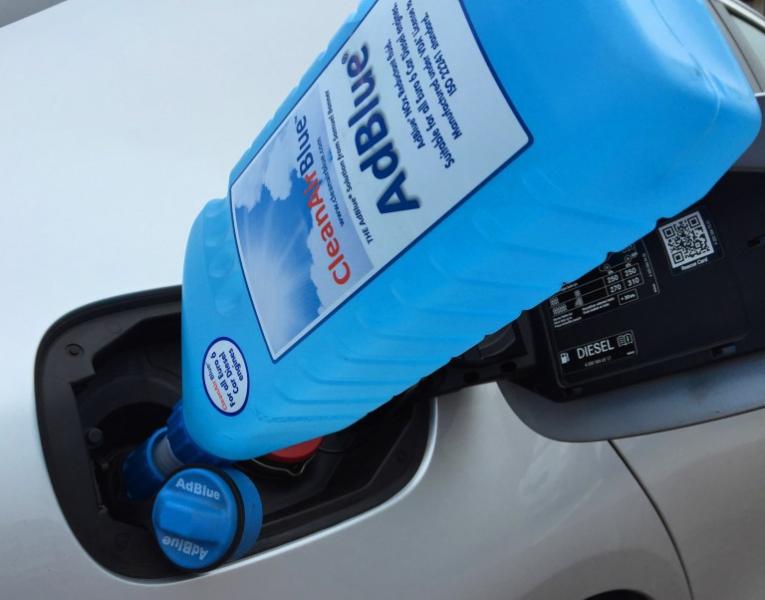 Thursday, September 07, 2017
Now available from Carcessories is a new range of AdBlue products. Clean Air Blue provides a complete AdBlue solution in convenient packages. The high quality product is manufactured under VDA licence to guaranteed ISO 22241 standard and is formulated to provide a cost effective AdBlue replacement or top-up.

Demand for AdBlue product is very much on the increase and with Clean Air Blue, Carcessories has teamed up with a leader in this specialist field. The range offers both high quality product and convenient and well thought out packaging that can save time and reduce waste. For example the CleanAirBlue 2 litre bottle is available with an auto shut-off nozzle for safe spill-free dispensing. Meanwhile 10 and 20 litre packs are also available for commercial users with these ergonomically designed stackable packs including an integrated spout which again deliver spill-free filling. All products are also very competitively priced.

For more information or local stockist details call Carcessories on 01-450-2771.
Categories: