Somora introduces OPTIMAL Wheel drive components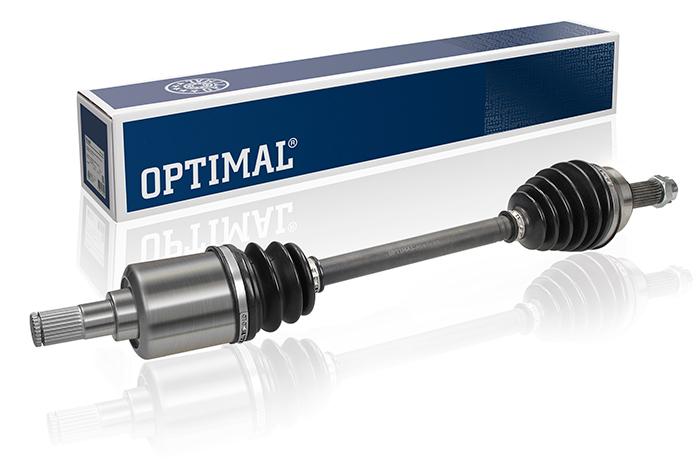 Wednesday, July 03, 2019
Somora now has in stock and available a comprehensive range of OPTIMAL Wheel drive components. The range includes complete drive shafts units ready for installation and individual components such as CV joints and boot sets, meaning added flexibility for the workshop.

All components in the range meet the most stringent quality standards and are designed and precision engineered to match original equipment specification. The fully assembled drive shafts are included in complete kits with all the associated fixings to conveniently complete the replacement. This is a cost and time saving option that is now the preferred best practice choice of many garages.

Depending on the required specification, OPTIMAL also offers both conventional rubber as well as thermoplastic (TPE) CV boots. These TPE sets have much greater temperature resistance and impact resistance as well as better inherent stability, thanks to the material properties. TPE axle boots are being used in more and more applications, especially in the latest models and require stronger stainless steel clamps due to their greater material stiffness.

All wheel drive components from OPTIMAL are 100% new items so there are no surcharges or concerns over exchange parts.

The new OPTIMAL drive components range offers excellent market coverage and is priced to deliver first class value for money. Somora can also provide excellent availability on all items.
Categories: