Renowned automotive author Tom Denton joins Autoinform Live line-up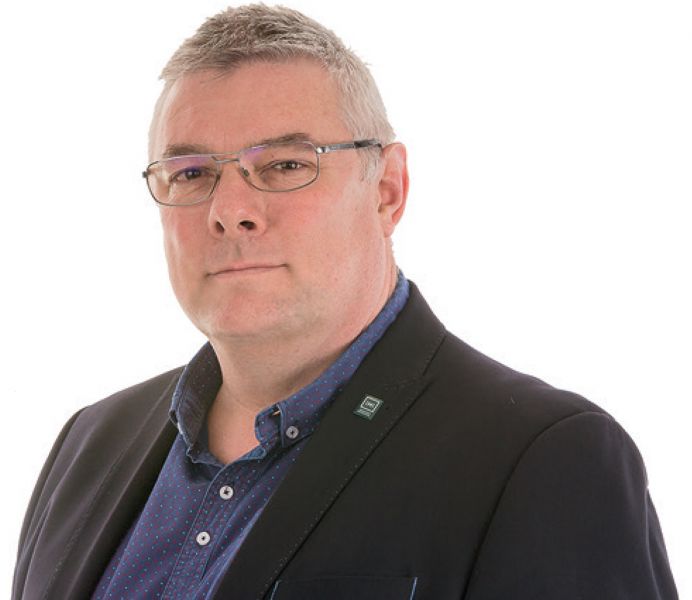 Tom Denton's presentation at Autoinform Live Dublin is entitled; "What will you be driving in 2032, or will it be driving you?"
Wednesday, January 19, 2022
Tom Denton will be a new addition to the Autoinform Live presenter line-up, when the event takes place at the RDS in Dublin on April 2nd & 3rd.

Tom is well known in the industry as the founder of the Automotive Technology Academy and a leading automotive author with over 40 years of relevant experience. He has published more than 30 textbooks that are used by students and technicians worldwide, with various automotive technical themes. He has also taught college students at all levels and always has up to the minute information on new technological developments.

His presentation at Autoinform Live Dublin is entitled; "What will you be driving in 2032, or will it be driving you?" This will provide an overview of some existing technologies such as EV systems, batteries, fuel cells, self-driving and ADAS as well as offer an insight into what these systems will be like in ten years time to drive and the challenges they will present to workshops who have to repair them. He will also speculate on what other future technologies may emerge.


Autoinform from Tom Denton on Vimeo.
Tom is just one of a hugely impressive line-up of key industry figures and automotive experts that will be presenting at the hands-on training event – funded, powered and organised by Original Equipment Suppliers Aftermarket Association (OESAA).
Enthusiastic technicians can now cast their eye on which topics and product categories will be presented in the three groups on offer, before choosing which ticket to purchase and courses to follow.
Delegates are invited to choose either a full weekend ticket, including a seat at the evening dinner, or a single day pass. Additional dinner tickets are available if guests want to be accompanied by colleagues or family members.
To assess the groups and book a ticket, click
HERE
.
Categories: