Mercedes EV concept offers 1000km range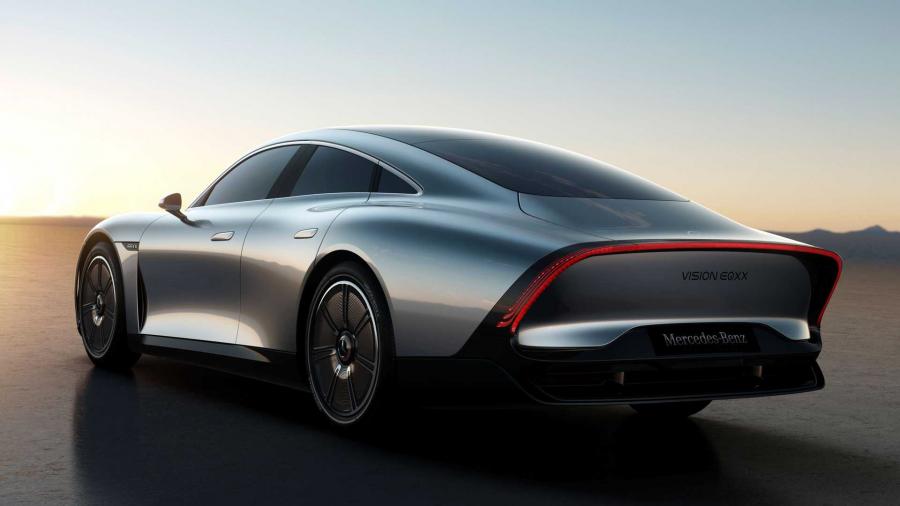 Tuesday, January 04, 2022
In a design that combines cutting edge technology with some retro styling, Mercedes-Benz has unveiled its Vision EQXX concept, an electric car which is said to have a 1000km range.

Mercedes say that the design offers very impressive efficiency which could mean it travelling from Berlin to Paris on a single charge, or only requiring a recharge twice a month for normal driving.

Although Mercedes have not released details about the battery, they do say that the technology is production ready. The car is light with power coming from an electric motor that produces 201 hp (150 kilowatts). Power is also supplemented by solar roof panels with separate battery storage for auxiliary electrical systems.

The car has been designed to be very aerodynamic with a retro teardrop shape and ultra-low drag coefficient. The cabin makes use of many sustainable materials, including vegan leather that comes from mushrooms and bamboo-based carpets.

Categories: