How will consumer trends, post lockdown, affect the garage business?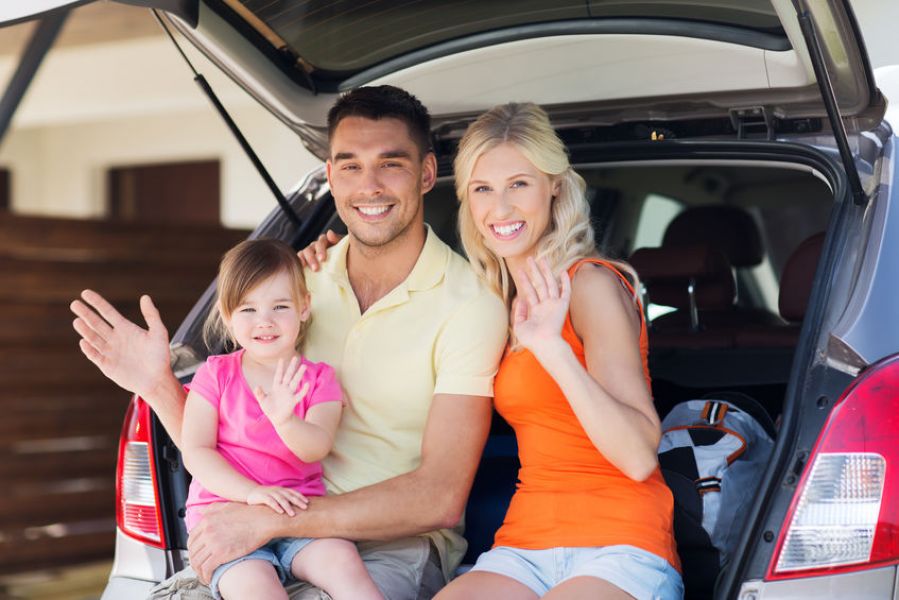 The long term impacts of the Covid-19 crisis on car use are unclear at present, but in the short term, vehicle usage is expected to increase
Monday, June 22, 2020
The Covid-19 crisis has had some very profound effects, not least on consumer behaviour. The pandemic has made many people reassess their buying habits across all sectors, including motoring and personal transportation. So what trends do garages need to think about to make sure they stay in-tune with their customers. Here are a few issues to consider:

Looking local
On the plus side, one of the effects of the crisis has been the greater sense of community it has created. Because people have had to stay close to home, they have got used to shopping and sourcing services locally and most observers expect this trend to continue. This should be good news for garages and local motor factors. The key is to make customers, both existing and potential, aware that you are available, open for business and that coming to you is safe.

Health conscious
It is generally accepted that the pandemic has made people far more health conscious. This includes an increased focus on air quality and air filtration systems, making it a good time to ensure you make cabin filters changes part of every service. This not only shows you care and adds to customer satisfaction, it also provides a boost for service business. There are also opportunities for more air-con system servicing business and new services such as vehicle deep cleaning and sanitation.

Personal travel
The long term impacts of the Covid-19 crisis on car use are unclear at present, but in the short term vehicle usage is expected to increase after the full lifting of lockdown. Factors such as reduced car sharing, a desire to avoid public transport and holidaying at home, will all have an impact and this will be good news for the aftermarket.

Essential spending
Many people have reviewed their spending habits during the lockdown, both because of financial restrictions and time to personally take stock. Money available is being concentrated on essentials and with other transportation options more restricted, or less desirable, the car should fall into the essentials category. Garages need to present themselves as an essential service, allowing for people to move around safely.

Look for value
Another consumer trend expected to emerge from the pandemic is the quest for better value. It is generally thought that when people spend on major items or services, they will want lasting value for money, taking the attitude that they want to buy once, but buy well. This does not mean being cheapest, but being able to do a high quality job at a fair price. People will be less inclined to endlessly shop around to save a few euro presenting garages with increased opportunities to build lasting customer relationships. It should also offer the possibility of up-selling, especially in areas such as lights, batteries and wipers.

Digital consumption
Most people will have emerged from the present restrictions having spent more time online than ever before. This will have included, shopping, entertainment and information consumption, while people have also got used to less face to face contact. These will be lasting trends so it is vital that a garage has a good online and social media presence.

Familiarity in uncertainty
The Coivid-19 crisis has certainly created high levels of uncertainty. In such times, consumers tend to be conservative and stick to what they know. So while a few may rush out to the car dealership, the vast majority are expected to keep their vehicles for longer. This will mean an aging car population which is good news for the aftermarket.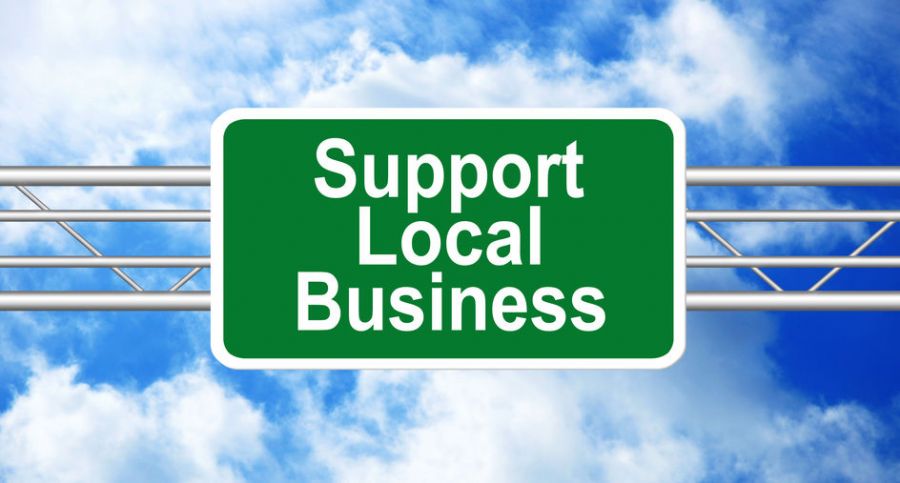 The key is to make customers aware that you are available, open for business and that coming to you is safe