Turbochargers, EGR Valves and Expansion Tanks to boost Nissens portfolio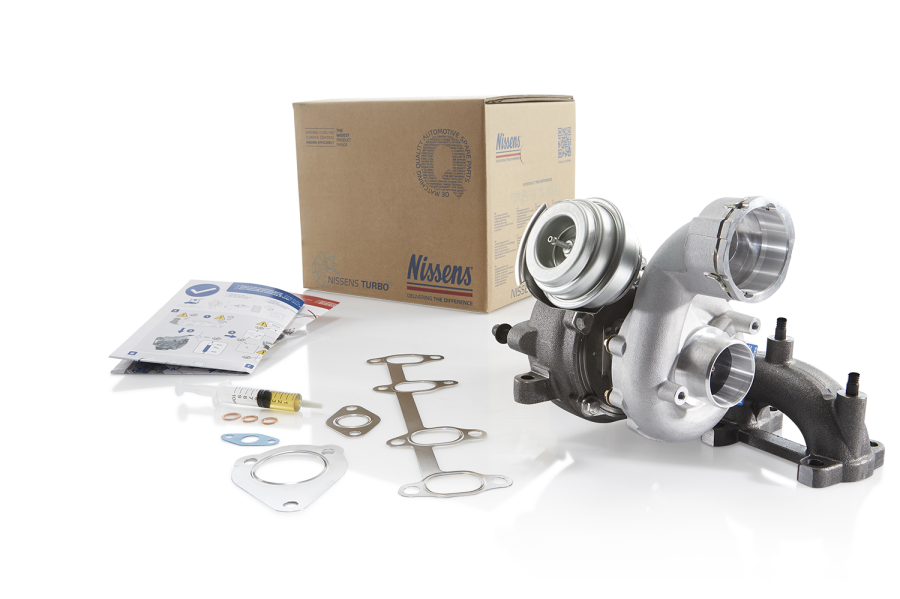 Tuesday, September 04, 2018
The Danish engine-cooling and climate manufacturer, Nissens A/S, is releasing a brand-new product segment at Automechanika Frankfurt. The "Efficiency & Emissions" segment includes two brand-new product groups, Turbochargers and EGR Valves for passenger cars. The new category will also include Intercoolers.

Nissens. Senior Vice President Klavs Pedersen says, "Talking to our customers we saw there was a demand for a high-quality aftermarket product alternative to OE. With the release of our Turbochargers and EGR Valves we can, as one of the only companies that are 100% committed to the aftermarket, offer a range of brand-new Turbochargers and EGR Valves that matches the quality of OE products."

The development of Nissens' Efficiency & Emissions' product range has been ongoing since 2014. Since then, the company has released more than 1,000 turbochargers to the market as part of an extensive field test, to ensure the highest quality. This has included tests in Denmark, Poland, Spain and Sweden. The Nissens Turbocharger range will be available from September 2018 and consists of 100+ part numbers that covers more than 1,150 OE numbers. All Nissens Turbochargers are OE matching quality and part of Nissens' 'First Fit' concept, which means that they come with gasket kits, stretch bolts, lubricants and installation guides included for a quick and easy installation.

EGR Valves will also be of OE matching quality and will be introduced in 2019.

Expansion Tanks for trucks are also being introduced which will complement the existing range of radiators, oil coolers, fan clutches and intercoolers. This range has been developed with the help of European Truck Racing Champion Jochen Hahn who installed one in his Iveco Stralis 440 E 56 XP before the 2018 season started, and is currently leading the European Championship. The range will consist of 26 part numbers that covers more than 100 OE numbers and more than 360 truck models. Nissens' Expansion Tanks are also part of Nissens' 'First Fit' concept, which means that they come with caps and sensors included where applicable.

Categories: