UFI Filters appoints new Sales & Marketing Aftermarket EMEA Director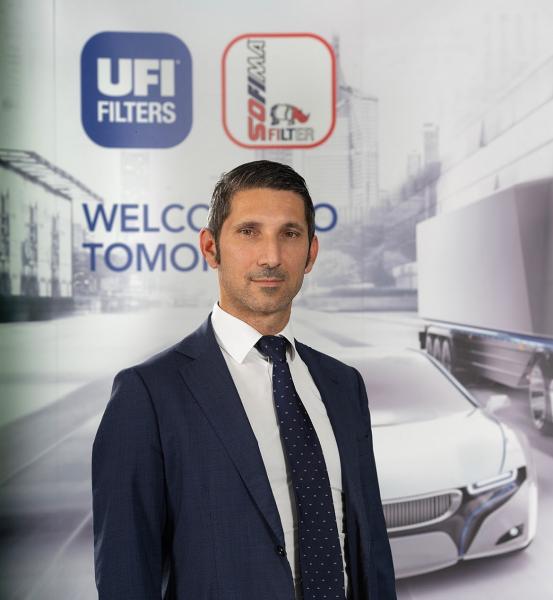 Monday, November 16, 2020
Filtration and thermal management specialist, UFI Filters, has appointed Onofrio Defina as its head of the European, Middle Eastern and African Aftermarket Division.

Following the new corporate strategy designed to meet the evolution and challenges of the global market, UFI Filters Group has decided to give greater autonomy to its regions in the world, assigning the responsibility of the Aftermarket management to the individual Chief Operating Officers of each region. In line with this Onofrio Defina, already Chief Operating Officer EMEA, has been appointed Sales & Marketing Aftermarket EMEA Director of UFI Filters. He takes over this responsibility from Luca Betti, who has been holding the reins of the UFI Filters Group's Aftermarket for the past five years.

Onofrio has many years of experience working for top international brands in the automotive sector. He joined UFI in 2015 as Purchasing Director and progressed within the Group holding to the position of General Manager and Chief Operating Officer, before his recent appointment. His main purpose will be to maintain and strengthen UFI Filters' presence in the Italian market as well as increasing its market share in EMEA.
Categories: