Serfac adds NRF to brand portfolio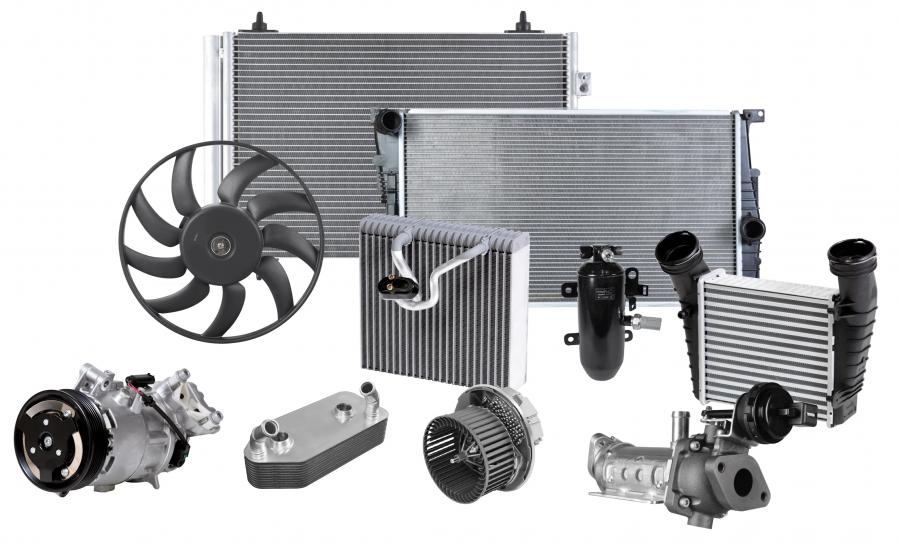 Wednesday, May 30, 2018
Serfac Limited has added top global cooling and air conditioning brand NRF to its extensive product range.

Since 1927, NRF has been the leading manufacturer and supplier of engine cooling and air conditioning products for the automotive aftermarket, industrial and marine sector. The company is a very well established supplier of OEM components, with a significant number of vehicle manufacturers installing NRF radiators, oil coolers, and other cooling solutions as original components.

The company has an extensive R&D programme and is continuously developing and extending its product range to meet the latest requirements of the automotive industry. NRF's ISO-certified R&D processes ensure superior quality and its extensive engineering and test facilities guarantee that its cooling systems comply with the most stringent OE requirements

Serfac is stocking a comprehensive range of cooling products from NRF, including radiators, condensors and compressors for cars, trucks and buses. With a product range of over 8,000 products, NRF offers one of the most extensive cooling ranges in the aftermarket and opens up many new business opportunities in this growing sector. NRF also offers a unique EASY FIT system which provides a complete installation kit in one package, ensuring a correct and efficient fit every time.

The benefits of NRF EASY FIT include:

• Assembly parts are included
• Easy and quick installation
• Top quality components
• Saves time and money
• Increases customer satisfaction

Serfac is listing a wide range of NRF applications. For more details and specific references, please contact your Serfac area manager for details or email sales@serfac.ie for more information.
Categories: