GS Automotive ignites factor battery sales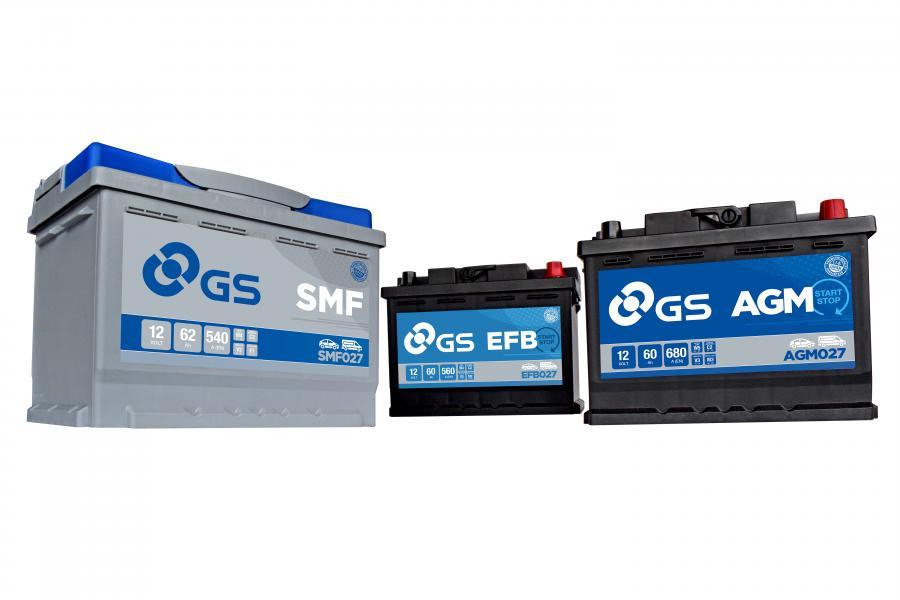 Friday, August 31, 2018
Distributors Serfac say that since its launch in 2017 the GS Automotive battery range, from GS Yuasa, has proved to be extremely popular with Irish Motor Factors and looks set for another bumper season and we head into the peak battery sales months.

The three-tiered range, featuring new battery case designs, improved performance and a fresh livery, was designed to meet the needs of modern vehicles. The line-up features SMF, EFB and AGM batteries all provide superior performance and excellent value.

James Hylton, Managing Director at GS Yuasa Battery Sales said, "Our latest GS automotive range marks a real evolution for the brand. With a simplified three-tier structure, the GS range offers the best possible performance and value for our customers whilst providing excellent coverage of the European vehicle parc."

The grey and blue GS SMF (Sealed Maintenance Free) batteries are designed for standard ignition cars and light vans. Featuring 45 references, batteries in this range provide up to 40,000 vehicle starts. They also boast a sealed maintenance free lid, Calcium/Calcium plates, a state of charge indicator plus an integrated carrying handle and flame arrestor.

Featuring 8 references, GS's EFB range is designed for micro hybrid and Start – Stop vehicles. Each battery in the range provides high cyclic durability, increased dynamic charge acceptance and offers up to 270,000 vehicle starts. A VDA roll over test compliant sealed tip/tilt double lid reduces water loss by up to 30%, whilst Carbon/Lithium plate additives and anti-sulphation technology ensure a long service life and increased cranking power.

GS's AGM range is designed to meet the demands of higher specification micro hybrid and Start – Stop vehicles. Its 5 Absorbed Glass Mat references each deliver approximately 360,000 starts, offer high cyclic durability and improved dynamic charge acceptance.

Liam O'Donohoe, Commercial Manager at Serfac said, "In Asia, and many other parts of the world, GS is renowned as the leading automotive battery. Having celebrated its 100th anniversary in 2017, it is an historic battery brand firmly associated with high quality and performance. Since we launched the latest, simplified brand line-up at the end of last year, GS has continued to grow in popularity with our motor factor customers and we're confident that the brand will further increase its market share this coming winter season."

The GS automotive battery range is supported by a powerful trade battery lookup site - batterylookup.gs-battery.com. Based on GS Yuasa's online battery lookup, GS says the system is the fastest, most-accurate battery finder available and provides users with the correct battery and detailed fitting information.

For details of special seasonal offers on the GS Battery range, please contact your Serfac area manager.
Categories: