Schaeffler expands LuK clutch range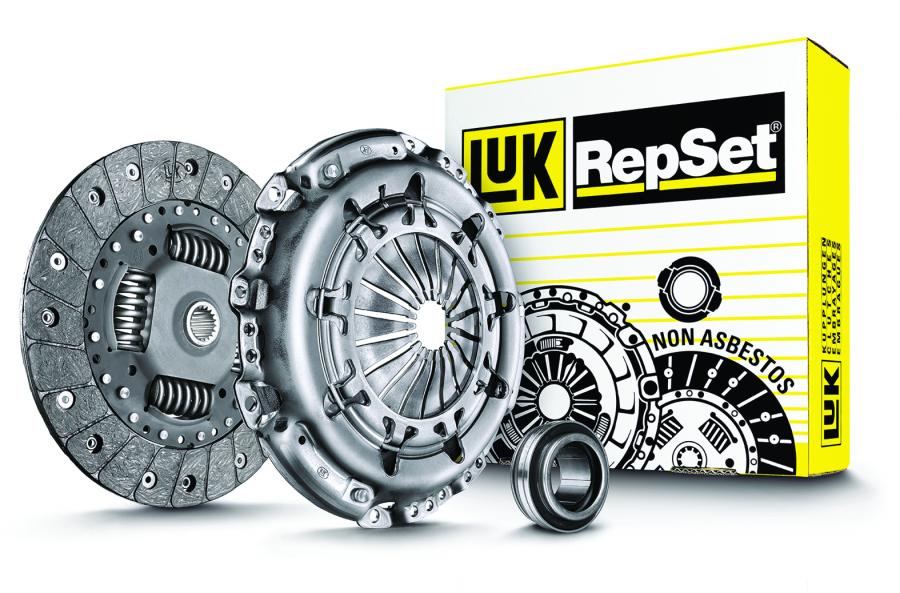 Wednesday, October 28, 2015
The Schaeffler Automotive Aftermarket brand LuK continues to power ahead in the clutch market with some very significant new to range additions made so far this year. This has included, 43 new LuK RepSets, 19 Dual Mass Flywheels (DMFs), 17 LuK RepSet Pros and six LuK cylinders.

Among recent highlights introduced are LuK RepSets for the two-cylinder Fiat Punto (199) 0.9 Twinair Turbo, 03/2012, and the Smart ForTwo (451) 0.8 Cdi, 08/2009-, a LuK concentric slave cylinder (CSC) for vehicles including the Alfa Giulietta (940) 1.4 BiFuel, 12/2011-, and a DMF for the very popular Ford Focus III 1.6 EcoBoost 04/2011-.

There are also some major new LuK additions for light commercial vehicles such as LuK RepSets and LuK RepSet Pros for the VW Crafter 30-50 (2E) 2.0 TDI, 05/2011-, a RepSet for the Ford Transit (VM) 2.2 TDCi (RWD) 10/2011-, a LuK RepSet Pro for the Ford Ranger (TKE) 2.2 TDCi 4x4 04/2011-, and a DMF for the Fiat Ducato (250) 115 Multijet 2.0 D, 06/2011-.

Far Eastern vehicle manufacturers are also catered for with uK RepSets for the Kia Picanto (TA) 1.0 05/2011-, and Nissan Micra IV (K13) 1.2 05/2010-, a LuK RepSet Pro for the Mitsubishi Lancer (CY/ZA) 1.8 02/2008-, and a DMF for the Ssangyong Kyron 2.0 Xdi 4x4 05/2005-.

Schaeffler Automotive Aftermarket Technical Services Manager Malcolm Short said, "As the leading supplier of original equipment clutches we are constantly introducing new part numbers for the widest range of vehicles that are being worked on by independent garages, including passenger cars featuring the latest technologies from all parts of the world, and also the ever-important LCV market."

LuK recommends that customers consult the online catalogue at www.schaeffler-aftermarket.co.uk for more information about exact applications for these new additions.
Categories: