Motorservice scores significant success against counterfeiters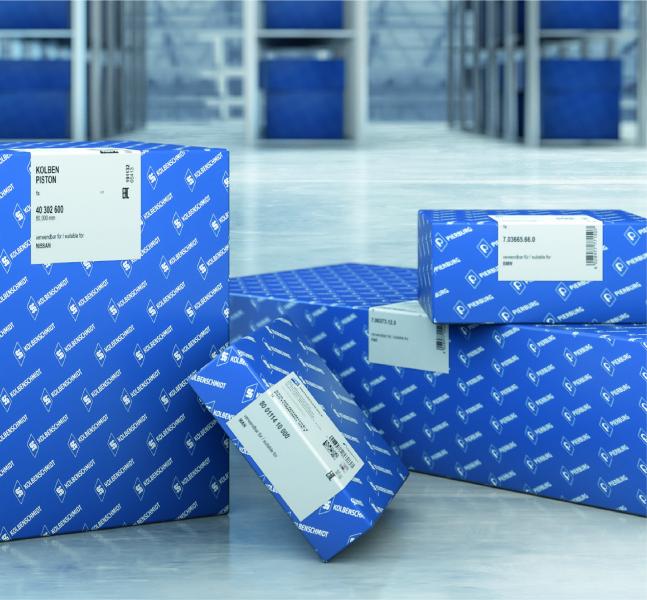 Friday, October 12, 2018
MS Motorservice International GmbH has once again taken steps to combat product piracy. Via an interim injunction, the spare parts specialist has forced two Chinese manufacturers to remove counterfeit coolant pumps from their trade fair stands at Automechanika in Frankfurt and the products can also no longer be sold in Germany. For years, the company has been protecting its customers from inferior counterfeit products from the Far East.

The latest success concerns the Pierburg coolant pump CWA 200. This pump enables demand-based cooling and has after-run characteristics so that the engine continues to be cooled even after it is switched off. After first discovering the counterfeit in 2014, Motorservice and Pierburg requested an example of the Chinese pump and received a sample, complete with test report and technical drawing. On the test rig, the engineers determined that the electronic components were deficient and the pump did not reach the delivery rate of the Pierburg pump. Under full load, the genuine Pierburg pump achieves a volumetric flow of seven cubic meters per hour. The counterfeit, on the other hand, circulated just two cubic meters per hour, 5,000 litres less. The counterfeit also stopped working under high stress.

Without active cooling the engine and all components that need to be cooled can be damaged, like the crankcase, the piston, the crankshaft and the camshaft. In the worst case, the engine can overheat. The electromagnetic compatibility (EMC) also fell short in some cases. This means there is a risk of the pump sending signals that impede the other electrical circuits in the vehicle.

Motorservice has also taken relevant measures to stop pirate product packaging. At Automechanika, the spare parts specialist presented its new packaging with the latest generation of safety features on the labels, the tesa PrioSpot developed by tesa scribos. This forgery protection label contains different visible and concealed safety features. Some can be seen with the naked eye, others only using a magnifying glass or special reading devices. Thanks to the patented technology, up to seven different verification levels can be written on the labels on the same time giving products a unique identity. The 2D matrix code has also been replaced with a QR code on the label. This enables a quick authenticity check to be carried out on the product.
Categories: