Motorservice launches exhaust gas temperature sensors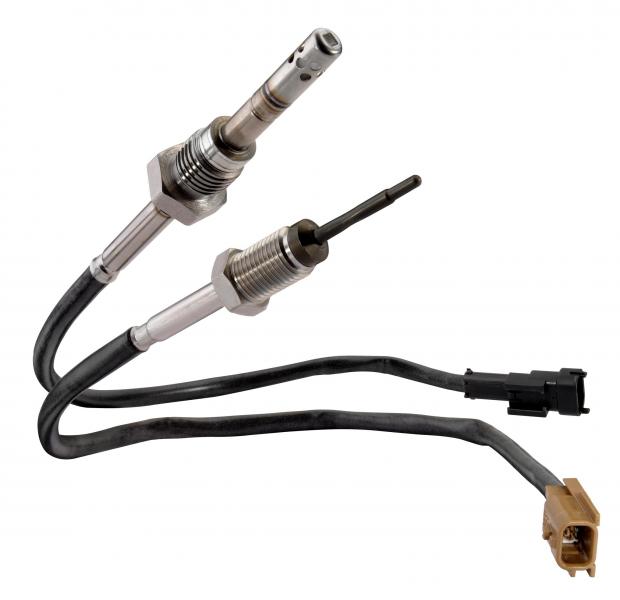 Tuesday, July 03, 2018
MS Motorservice International has expanded its product range in the sensor field. The spare parts specialist is now offering a range of high quality aftermarket exhaust gas temperature sensors with 30 new articles providing coverage on around 1,400 vehicle types.

Motorservice says these new exhaust gas temperature sensors provide reliable functionality and feature impressive temperature resistance in the range from - 40° to + 1,000°C. They also deliver exceptional accuracy and, thanks to their thin-layer platinum resistors, a short response time. The sensors also have a high-grade stainless steel housing, high long-term stability and outstanding resistance to mechanical, thermal and chemical strains.

Exhaust gas temperature sensors play a vital role on a vehicle monitoring the hot exhaust gas flow and protecting temperature-sensitive components, such as turbochargers and all types of catalytic converters, from overheating. This means that when it comes to replacement high quality is essential.

Applications covered by the new range include passenger car diesel engines from Audi, Mercedes-Benz, Opel, Saab, Seat, Škoda and Volkswagen.

Motorservice is part of the Rheinmetall Automotive group and acquires a large proportion of its range internally from subsidiaries Kolbenschmidt and Pierburg allowing customers to benefit from products in genuine OE quality.
Categories: