MANNOL – More oil choice, more oil value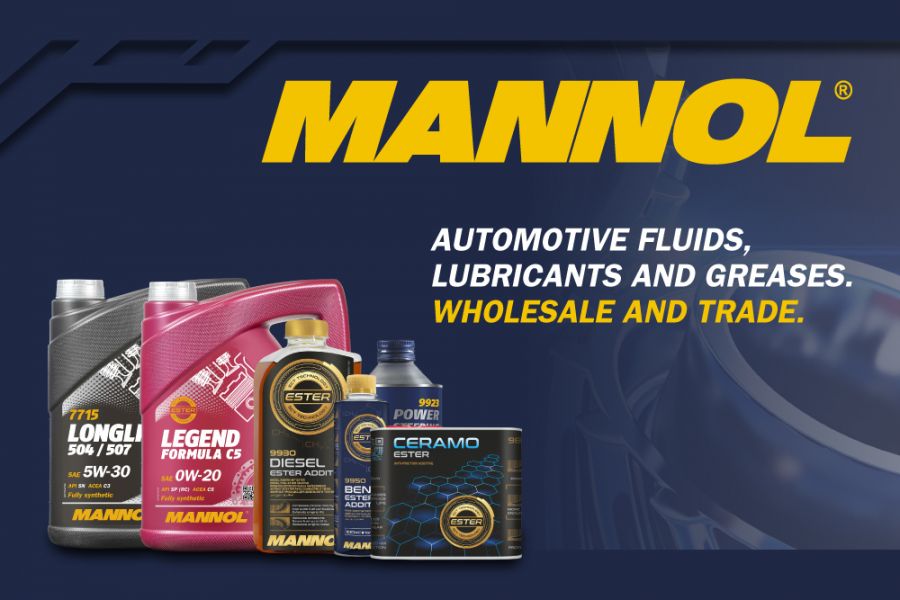 MANNOL offers a complete package of premium manufacturer spec motor oils in a full range of pack sizes
Thursday, September 09, 2021
As vehicle complexity grows, the need for ensuring the correct oil specification is used every time in an engine has never been more vital. To meet this essential need, MANNOL offers a complete package of premium manufacturer spec motor oils in a full range of pack sizes.

There are 32 different grade specs in 1 and 5 litres sizes, 15 different grades in 20 litre sizes, which is the biggest range of any automotive oil supplier, and 7 different grade specs in 60 and 208 litre sizes.

This allows workshops to stock bulk sizes of the oils they use most and have easy access to other specs from local MANNOL stockists. All this means that MANNOL can always provide access to the right spec oil, on all ages of vehicle at the right price and give the garage total consistency of supply.

With most businesses also now feeling the multiple effects of Brexit, global supply disruption and rising costs, MANNOL is also working especially hard to protect its customers from these issues, maintaining excellent product availability throughout its range and keeping prices as stable as possible.

The MANNOL product development team also works relentlessly to ensure the range meets the very latest vehicle specification oil requirements. The company has the resources and the flexibility to be able to develop, test and gain manufacturer approval for new products very quickly, so that it can always meet the very latest manufacturer specification requirements, especially in areas such as ultra low viscosity oils and oils specifically for use in hybrid vehicles.

MANNOL manufacturer spec oils and other products are available from stockists nationwide.

Categories: