Blue Print Air Filters for first time fit, fast accurate replacement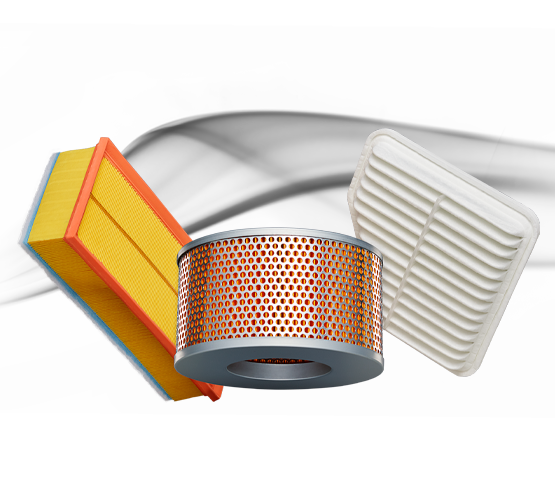 Wednesday, September 22, 2021
A fully functioning air filter is vital for the effective operation of any engine and Blue Print can help garages to ensure fast and accurate replacement every time with one of the most comprehensive and up-to-date air filter ranges on the market.

Blue Print experts tirelessly assess aftermarket application needs and introduce new products as required with its "Fast to market" approach often meaning it is first to meet new filter needs. Blue Print has an extensive range of more than 1,100 Air Filters covering over 90% of all passenger cars and light commercial vehicles, all manufactured in OE-matching quality.

Blue Print says the need for quality in air filtration should not be under estimated. Air filters remove particles from the air before they enter the engine. On average, an air filter deals with approximately 10,000 litres of air for every one litre of fuel burned and the filter must handle particle sizes which can vary from visible granules of grit and sand to microscopic soot particles, tyre rubber and brake dust.

Poor intake air filtration allows contaminants to enter the engine's combustion area, resulting in increased wear of pistons, rings, cylinder walls and valves. Contamination can also get past the piston rings and into the engine oil, reducing the serviceable life of the oil filter.

All Blue Print air filters are manufactured with high-quality filter media to give the necessary protection and durability required for long service life, with exceptional contaminant separation and resistance to moisture and humidity. Regular quality control checks guarantee a precision construction for 100% reliability and perfect fit, preventing unfiltered air from entering the air intake system and causing engine or component damage.

The company uses the latest hi-tech construction methods to give Blue Print filters the strength and rigidity required to withstand the pressures demanded from the modern turbo and supercharged engines. By fitting these matching OE quality filters the garage cab ensure that the engine's performance, fuel economy and emissions remain as originally designed.

For a full overview of all Blue Print filtration components visit: partsfinder.bilsteingroup.com.

Categories: