P.J.Fallon Milwaukee offer makes a big impact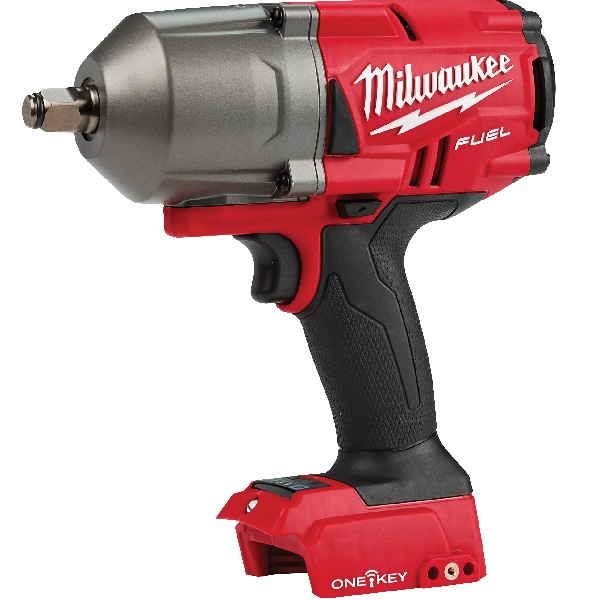 Friday, November 23, 2018
P.J.Fallon has launched a Black Friday special deal on the much sought after Milwaukee Impact Gun that runs until Friday 30th November. The M18 FUEL High Torque 1/2" Impact Wrench is available on a limited offer complete with 3 batteries for just €620 including VAT, while stocks last.

P.J.Fallon says, the M18 FUEL Impact Wrench with Friction Ring is powerful and compact. It features a POWERSTATE brushless motor that delivers up to 1356ft-lbs of fastening torque and 1898ft-lbs of nut-busting torque, providing users with a cordless solution that will eliminate the need for a corded Impact Wrench. Its compact design allows for more access in tight spaces and it also has REDLINK PLUS an intelligence system that prevents damage to the tool and battery due to overloading or overheating.

The wrench is compatible with ONE-KEY and can wirelessly connect to a smart phone to customise, track and manage the tool's performance and location. With ONE-KEY, users have a tool that delivers the repeatable torque output. Users looking for a targeted torque range now have solution that will get them close to their targeted torque value, reducing the likelihood of significant under or over torque. This means less rework, less damage, and increased productivity.

The tool's memory supports up to 4 custom profiles that can be easily accessed with the touch of a button.

To order or for more information call P.J.Fallon on 09066 26963.