GKN Automotive massively expands its Spidan range of electric steering columns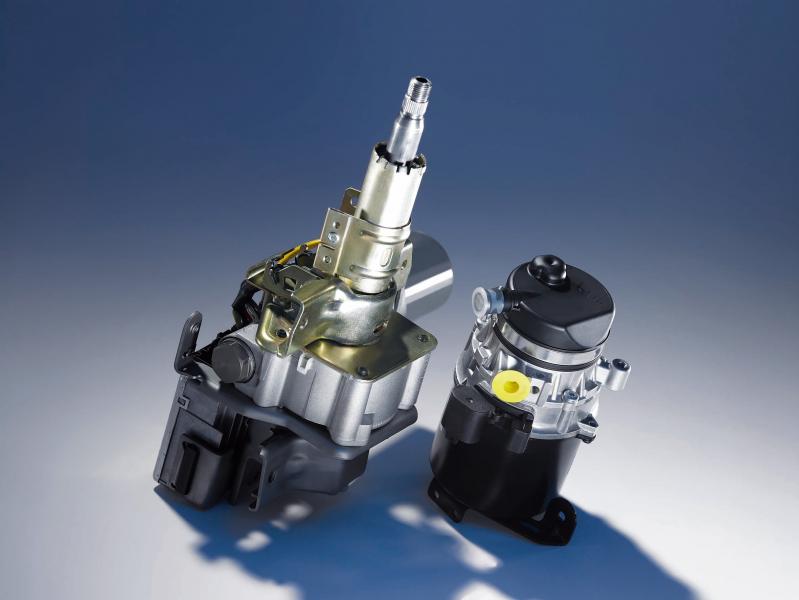 Wednesday, February 26, 2020
Electric power steering systems have now become a common feature in many small and mid-size vehicles and reflecting this trend GKN Automotive has expanded its Spidan range of replacement aftermarket electric steering columns with 30 new additions.

Electrical systems form the basis of future steering solutions as they are smaller and lighter than conventional hydraulic steering systems and pair with a direct actuator drive to improve fuel efficiency. They are also an important prerequisite for autonomous driving, as they can be controlled by the vehicle electronics.

GKN Automotive says the new additions to the Spidan range of electric steering columns have been selected to offer workshops the greatest possible range of options for their repair work. The 30 new electric steering columns cover more than 500 different vehicle types, including popular models such as the VW Up and Polo as well as the Ford Fiesta.

The columns are designed to deliver excellent steering feedback with the responsiveness of hydraulic systems and good contact with the road surface.

In addition to electric steering columns, Spidan offers a full steering range that also encompasses components such as hydraulic, electric and manual steering gear and pumps, thus enabling it to provide workshops with all necessary repair parts from a single source.
Categories: