A flexible alloy wheel refinishing solution from Ayce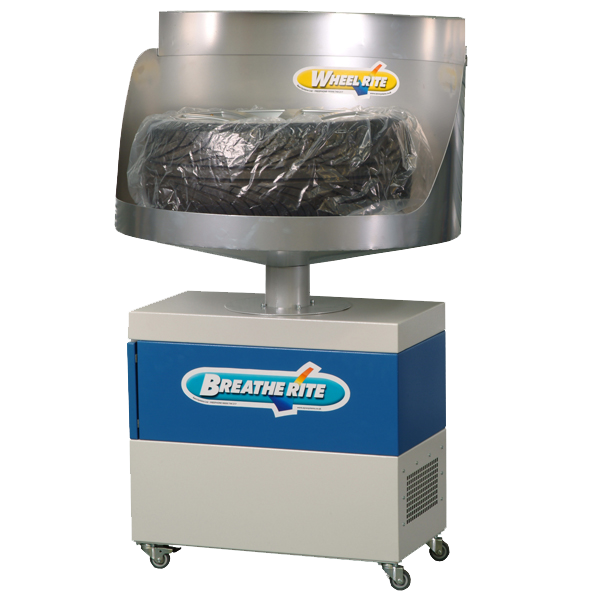 Thursday, December 05, 2019
More than four out five cars now have alloy wheels and no matter how carefully someone drives these wheels are prone to stone chipping and road debris damage and can also suffer kerb damage and lacquer discolouration. Most drivers like to keep their alloy wheels looking right so this can present a serious business opportunity for garages, bodyshops and smart repairers.

As a leading supplier of alloy wheel repair systems, consumables, training and support, Ayce Systems, can help motor trade businesses capitalise on this potential by providing all the equipment they need to offer a professional and highly profitable alloy wheel repair service.

The range includes, heavy duty automatic wheel washers, shot-blast/etching machines, machines for the repair of buckles and rim damage, systems for wheel refinishing with fume extraction and 2 minute UV cure drying technology. There is also a range of systems designed for the repair of diamond cut alloys.

A firm favourite with Ayce customers is the WheelRite Alloy Wheel Spray Booth. This is a dual purpose, innovative refinishing aid for Alloy Wheels and Smart repairs. It utilises the very successful Midi Breatherite mobile filtration unit and an alloy wheel rotating spray booth to offer a very flexible and fully compliant refinishing tool.

The WheelRite Spray Booth is fully portable so can be used anywhere in a workshop or with a mobile repair unit. It offers fast and effective refinishing and is fully compliant with health and safety regulations. This is achieved with its first stage pre-filter capturing and removing any dust and other particulate from the air stream and its second stage active carbon filter which filters almost 100% of vapours from solvents and pollutants such as: Styrene, Xylene, Toluene, Benzene, Alcohols, Phenol Acetones etc which are present in most paint spraying processes.

The WheelRite Spray Booth offers excellent flexibility in that by simply removing the Alloy Wheel canopy from the Midi Breatherite and attaching the optional 6 metre flexible hose with its magnetic hood, the unit is ready to be used for bumper scuff and general smart repairs.

The productivity and flexibility of the WheelRite Spray Booth can make it a very profitable addition to the equipment of any workshop or smart repairer, opening up great retail business potential as well as offering a service that will appeal to dealerships and car sales outlets. This means that it offers a very healthy return on investment. There is also the possibility of low cost finance that can allow a business to benefit from alloy repair revenue without the initial capital outlay.