Brembo
A prestige supplier of high performance braking components.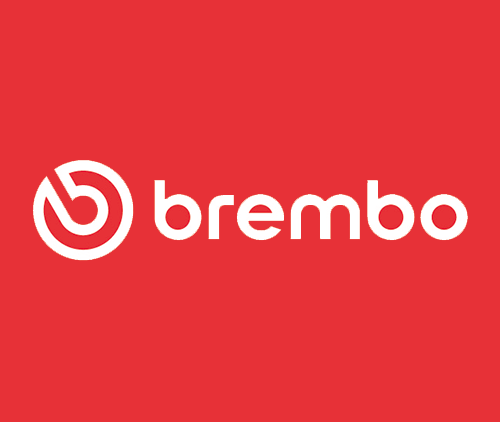 Brembo has been a name synonymous with high quality braking components for more than 57 years and is the choice of preference for F1 teams, Moto GP teams, supercar makers and increasingly premium car manufacturers, who selected Brembo brake components as original equipment. Founded in Italy in 1961 the company has consistently been at the forefront of brake technology development and today is one of the most respected names in its field. It has also developed into a truly global organisation with operations in three continents and production facilities in 15 countries. Brembo components are renowned for their quality and performance, often featuring innovative designs that give them a competitive advantage. Thanks to the brand reputation and its track record of motorsport success, Brembo is also a brand that is much sought after and has a very loyal customer following. This is reflected in the nationwide network of Official Brembo Expert Dealers and Brembo Expert Fitters who once appointed, have their contact details appear on the prestigious Brembo World Map, which receives many thousands of online hits each week.
Articles tagged "Brembo"



Printed from Autobiz.ie website
www.autobiz.ie