Shaftec shows remanufacturing expertise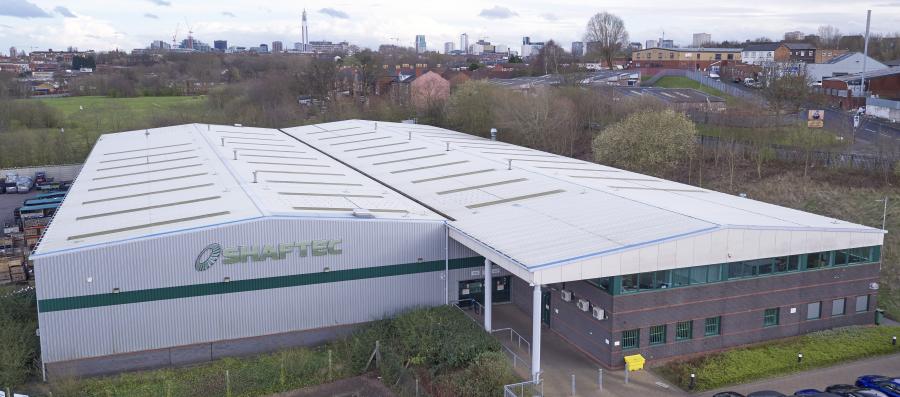 Thursday, December 05, 2019
Shaftec's range of remanufactured braking, steering and transmission parts was on display at Mechanex Sandown along with an informative video that takes you behind the scenes at the Shaftec HQ in Birmingham, to show the sophistication, efficiency and quality of the company's remanufacturing and logistics operations.

Darren Byng of Shaftec commented, "We produced the video to show our advanced remanufacturing engineering capabilities, stringent testing process and to give a flavour of the skills and expertise of our team." He adds, "Remanufacturing can bring huge benefits in terms of cost, environmental responsibility and range and this video shows how Shaftec can offer many aftermarket businesses a more sustainable path to the future."

The video shows how the old core arriving at the Shaftec facility is carefully checked, cleaned and degreased using industrial size degreasing and shot-blasting equipment. Shatec has made a major investment in these processes to boost efficiency and meet rapidly rising demand for remanufactured components. Once fully stripped back to basics, brand new components are added to the core to produce a completely remanufactured, not just reconditioned unit. The video then shows how these parts are rigorously tested to match OE performance, before being packaged and catalogued ready for sale.

Darren says that the locally based remanufacturing operation featured in the video offers major benefits to Irish customers because it means that through Shaftec factors can offer complete market coverage under one quality brand. This has allowed the brand to grow rapidly in recent years.

Darren comments "Remanufacturing is the way forward because it allows you to offer a broad range of quality product from fast moving to niche references and always be competitive on price. Our video also shows how we can guarantee the quality of our components through our unmatched re-engineering expertise and stringent testing procedures."

You can view the video below.


Categories: