Serfac adds PEMCO Oils and Lubricants to brand range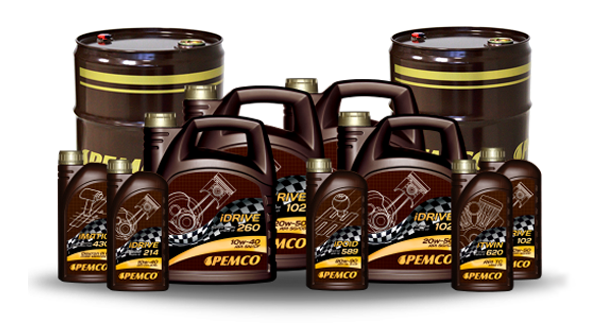 Friday, November 30, 2018
Serfac Limited has added PEMCO Oils and Lubricants to its comprehensive brand range where it will join existing Serfac lubricant brands Champion and Fuchs.

PEMCO offers an extensive line-up of oils, lubricants, coolants and antifreezes with innovative development technologies meaning that the products not only meet the requirements of international vehicle manufacturers, but also exceed them on a number of parameters. Sold on five continents, the PEMCO product line-up includes motor oils of all viscosity grades that meet the latest specs. The range stocked by Serfac Limited includes:
iDrive – 10 different iDrive formulations covering an extensive range of applications
iPoid – A range of high performance gear oils
iMatic – 5 different formulations covering vehicle manufacturer's ATF (transmission) specifications
Antifreeze – 8 different formulations to suit all applications
Coolants - A range of coolant fluids for all types of vehicles
AdBlue
PEMCO lubricants are manufactured by UAB "SCT Lubricants" meet all technical and environmental standards requirements and are subjected to stringent quality control. This allows it to offer excellent performance with a well matched price to quality ratio.
Commenting on the latest addition to the Serfac brand range, Liam O'Donohoe, general manager, said: "We're delighted to offer the PEMCO range to our customers and we're confident that they will find the brand a valuable and profitable addition to their product listing. "To ensure that the PEMCO range competes equally against other quality oils and lubricants in the marketplace, we have aligned our pricing to provide the factor with an extremely competitive proposition."
For more information regarding PEMCO Oils and Lubricants and details of special launch offers, please call the Serfac sales team on: 01 459 8700 or via email on sales@serfac.ie.
Categories: