Pierburg can open up new opportunities for the independent aftermarket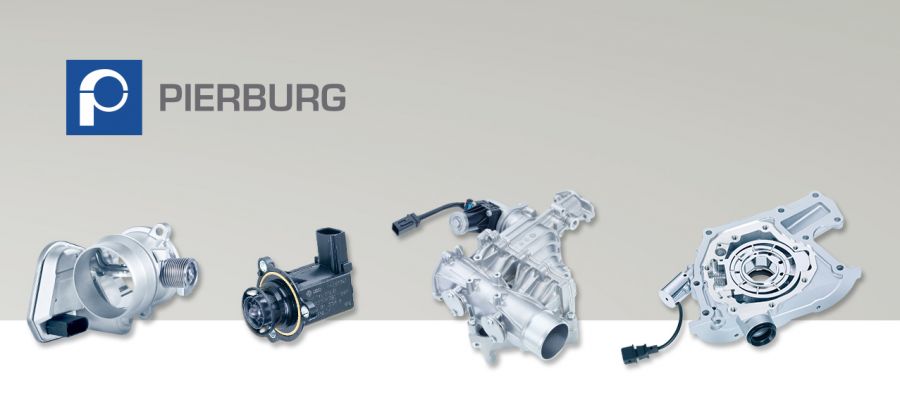 Monday, July 04, 2016
J&S Automotive has added another major brand to its product range with the well respected Pierburg range of specialist components being introduced.

Part of the KSPG Group, Pierburg is a tier one OE and aftermarket supplier to the global automotive industry. It has over 100 year experience in component manufacture and was an original pioneer in the supply of carburettors to car makers.

Today the company is renowned for its expertise in the fields of emission control, air supply, throttle valves and solenoid valves. Pierburg also continues to work closely with car makers on the development of components and systems that help to further reduce vehicle emissions.

J&S will make available the complete range of specialist components from Pierburg. These include; Throttle valves (for petrol engines), Regulating throttles (for diesel engines), Air mass sensors, Electric valves, Electropneumatic transducers, Electric pressure transducers, Electric switchover valves, Activated carbon filter valves, Fuel shut-off valves and Electric recirculating air valves.

In the field of emission control the company supplies; Exhaust gas return systems, Secondary air systems, Exhaust gas flaps, and Lambda probes. Also available are a wide range of mechanical and electrical fuel pumps, oil, water and Vacuum pumps and many more specialist components.

Alan Gaynor of J&S believes Pierburg will be a vital addition to the range. He comments, "Through our Eure!Car Training programmes we are seeing technicians becoming more confident in the complexity of repair they take on. They now have the knowledge and skill to take on jobs in more specialist areas and through the Pierburg range they will be able to get the specialist components they need from their local factor to tackle these repairs."

Alan firmly believes that the quality and range available from Pierburg will allow independent garages to take on work that may have previously reverted to a dealer and in doing so will be able to secure significant additional revenue for their business.
Categories: