Newstalk interviews Alan Gaynor, J&S Automotive MD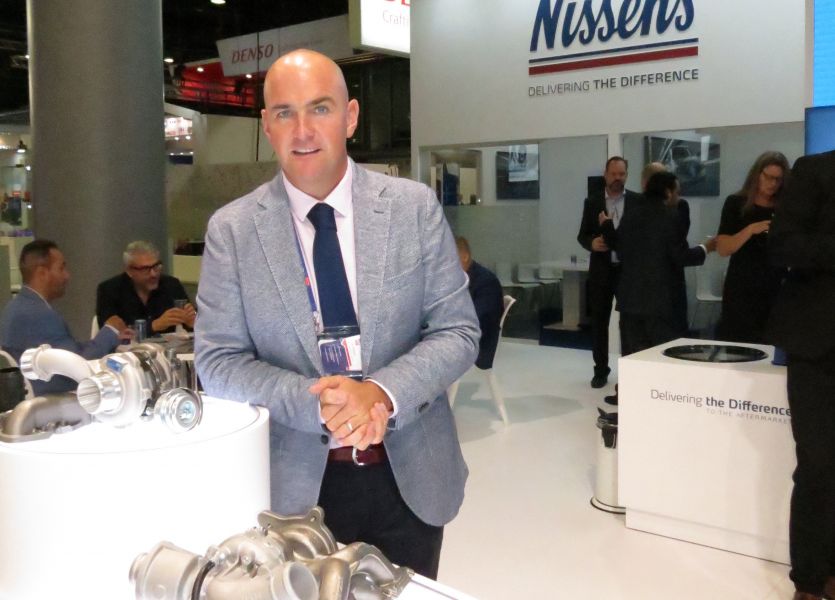 Tuesday, December 11, 2018
Ireland's automotive aftermarket received some high profile media coverage last week as Alan Gaynor, Managing Director of J&S Automotive Distributors was a special guest on the Newstalk Breakfast Business radio show.

In a wide ranging interview Alan spoke about the origins of the company and explained how it has grown to become a driving force in aftermarket parts distribution in Ireland. He explained how his father Joe had founded the company as a single parts sales outlet in North Dublin in the late 1970's and how the company had capitalised on opportunities brought about by the changing automotive landscape in Ireland over the years, such as the rise of Japanese imported vehicles and the introduction of the NCT.

Alan then explained how today the automotive aftermarket is a mature and complex multi million euro sector that delivers choice, value and quality for Irish motorists through a nationwide network of distributors, motor factors and independent garages. He explained how in recent years the market had to reacted to the increasingly time critical nature of parts supply and had developed highly sophisticated logistical operations that allow for components to be delivered to with great speed and efficiency anywhere in the country. To illustrate this Alan touched on how J&S had developed three major distribution hubs in different regions with each holding extensive stocks for immediate delivery to the company's parts supply partners, who in turn deliver to the garages.

Alan also spoke about how J&S source their parts from leading global parts suppliers so that customers can benefit from a combination of product quality and first class value. He also explained that as part of this process J&S had recently acquired Origo Autoparts Division which will give the company access to a new portfolio of high quality brands.


To hear the interview please click on the play button below.
Categories: