Give Concept your Indigo-10 feedback and be in with a chance of winning a great prize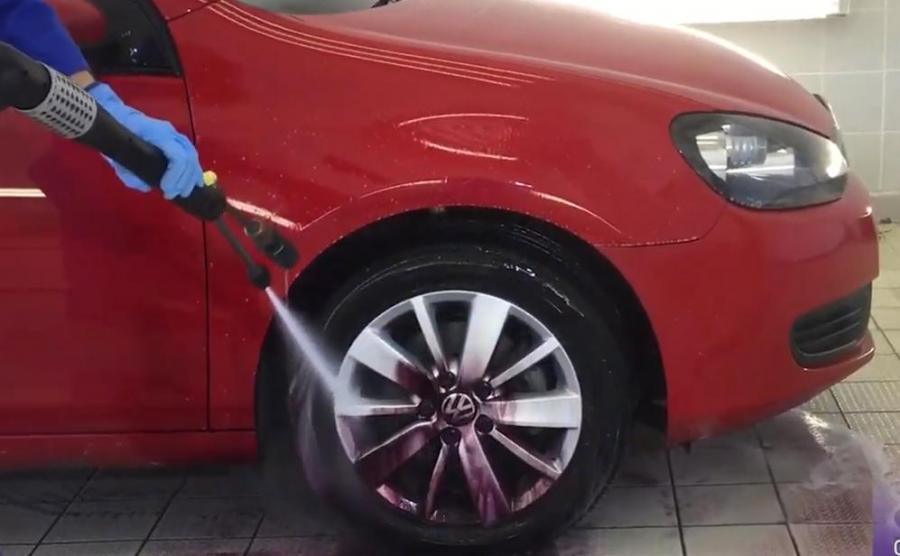 Thursday, February 21, 2019
Indigo-10 is the unique colour changing wheel cleaner, available as part of both the Concept and X-Pert60 ranges that is having a big impact in the market.

Concept say that customers that use Indigo-10 never look back and the chemical and cleaning product supplier is keen get feedback about how it performs. Whether you are an existing Indigo-10 user, or you buy it and try it for the first time, email your comments to sales@conceptchemicals.com and all contributions will go into a prize draw for a fully kitted X-Pert detailing bag.

Concept says that Indigo-10 can make light work of even the dirtiest alloys. As it starts to work, removing iron-oxides and other contaminants, the cleaner changes to a purple colour to show it is active and doing the job of removing brake dust and particulates. It also delivers a powerful, safe and effective cleaning action, leaving a high gloss finish. The pH neutral, acid free and non-caustic formulation means Indigo-10 can also be used as a paintwork fallout remover and on plastics, glass and chrome.

Indigo-10 is distributed in Ireland by Carcessories and available from Concept Chemical and X-Pert60 stockist nationwide.
Categories: