Manufacturer spec. oils from Mannol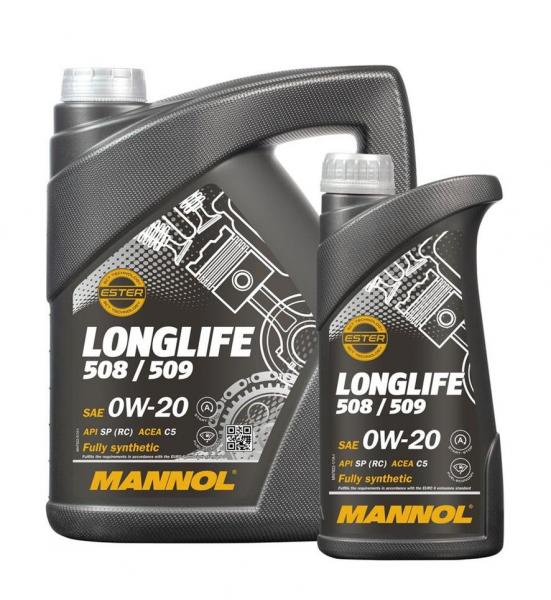 Tuesday, October 06, 2020
With lubricants and additives currently one of the most dynamics sectors of the automotive aftermarket the Mannol range, which is distributed by J&S Automotive is a brand that continues to see significant growth and gain in popularity with workshops and technicians.

Mannol offers a wide range of competitively priced and attractively packaged oils that meet vehicle manufacturer specifications and the German lubricant specialist continues to make frequent additions to the range to meet the very latest engine requirements. This includes, for example, the recently introduced 7920 Hybrid SP Oil, a 0W-16 spec low viscosity fuel saving oil that is recommended especially for Honda, Nissan and Toyota Hybrid models. This oil is already proving very popular in the market while many other in-demand low viscosity oils in the Mannol range are also seeing significant growth.

Arriving in November and anticipated to be a major seller in 2021 is Mannol 7722 0w-20 oil which meets the very latest VW and Audi engine VW 508 00 and 509 00 specifications. This is an innovative energy-saving, low-viscosity, bi-synthetic, long-life premium engine oil with esters that offers excellent anti wear, antifriction and extreme pressure properties, as well as significant fuel savings. Available in 1, 5, 20 and 208 litres sizes, this oil is sure to be in high demand and can be pre-ordered now.

Motorists and garages can also get the benefits of unique Mannol SCT Ester technology with the Mannol Ester Additive 9929. This utilises aerospace developed formulations to bring significant benefits in terms of engine performance, protection and economy. Thanks to low evaporation and high thermal-oxidative stability the additive also prolongs oil life and increased washing and dispersing properties prevent tar and sludge deposits. You can find out more about Mannol ester technology by searching SCT Ester Technology on YouTube.

Full details of the extensive Mannol range will be available in a brand new Mannol catalogue which will be released shortly.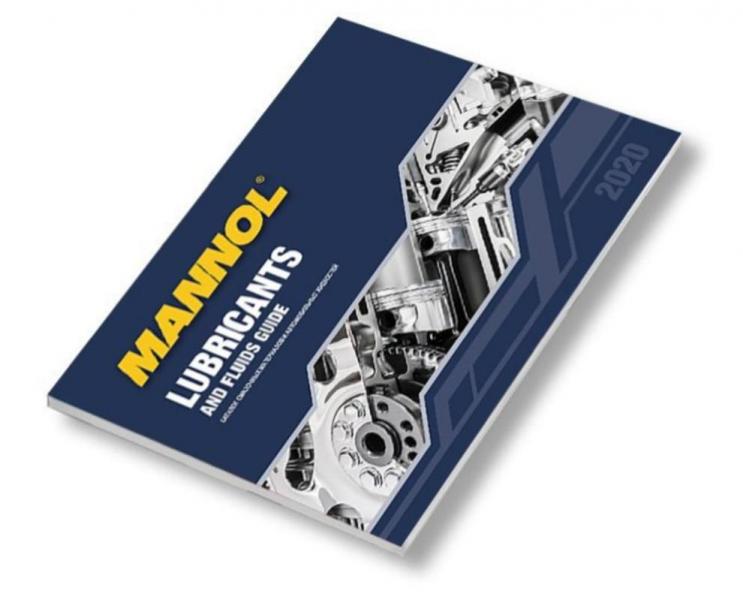 Categories: