Engine Mgmt Sensors from HELLA Ireland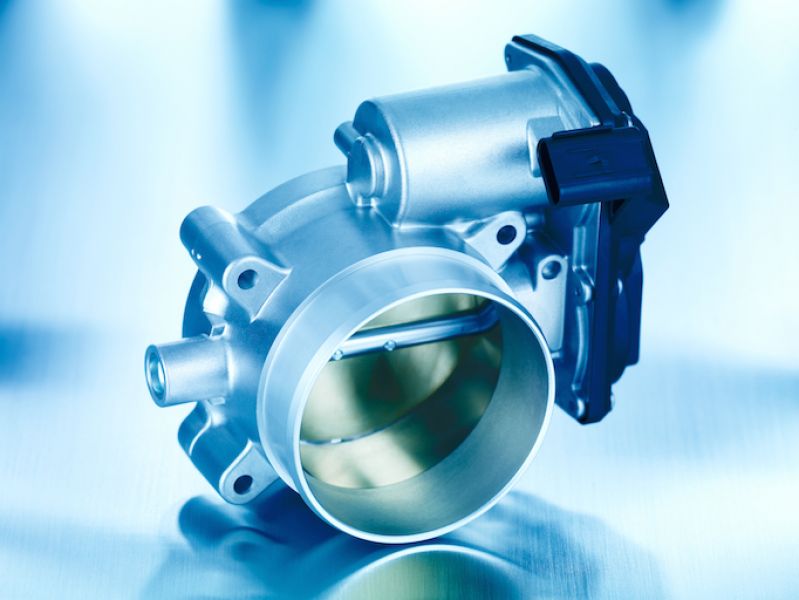 Thursday, July 02, 2015
HELLA Ireland is now offering a full range of engine management sensors, that covers the complete Irish car parc.
The OE portfolio includes over 220 stocked references from the HELLA, Bosch, DENSO and Pierburg brands, combining quality and excellent value.
The HELLA Ireland sensors range includes OE quality sensors for passenger cars, trucks, buses and special vehicles such as tractors, construction machinery and fork-lifts.
As well as items stocked, the Pierburg brand in particular can offer access to nearly 2,500 available items including, EGR Valves, Vacuum Pumps and Throttle Bodies Pierburg is one of the leading manufacturers of high-quality emission control, air and fuel supply, and vacuum generation products. Pierburg is a premium brand automotive parts supplier, under the umbrella of the global Motorservice organisation which has a presence in 130 countries.
HELLA Ireland has considerable expertise in the growing field of vehicle sensors and electronics and later in the year it will introduce another brand to its portfolio, to make the range and vehicle coverage unbeatable and make HELLA Ireland a one stop shop for all electronic sensor requirements.
German Auto Club ADAC, predicts that in 2015, over 60% of all breakdowns will be caused by faulty software or faulty electronics. This is leading to rapidly increased demand for competent diagnostics, electronic spares and technical services in this area, which offers both parts suppliers and workshops a very lucrative area of business potential.
For more information on HELLA Ireland sensors, diagnosis, training and technical tips - sign up online for HELLA Tech World or call the sales team on
01-862-0000
01-862-0000
.
Categories: