Error: 404 Page Not Found.
Opps! Looks like you came through a broken link. Please use the links above to go to relevant section.
Autobiz information
Automotive Training
Technical Helpline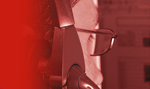 Featured Product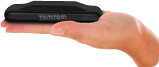 Search for Parts
Print Edition
Autobiz is a trade-only subscription magazine & website for the Irish motor trade.
Subscribe

Magazine Deadline
| | |
| --- | --- |
| Display adverts: | Wed 22nd January |
| | |
| --- | --- |
| Subscribers entries: | Fri 24th January |
| | |
| --- | --- |
| Leaflet distribution: | Wed 29th January |
Article Search